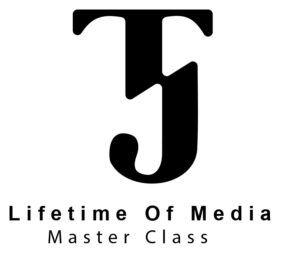 This 2-Day Event Will Give You A Lifetime Of UNLIMITED Media Exposure!
ENROLL IN THE LIFETIME OF MEDIA VIRTUAL Masterclass
Watch This Video First! (Audio On!)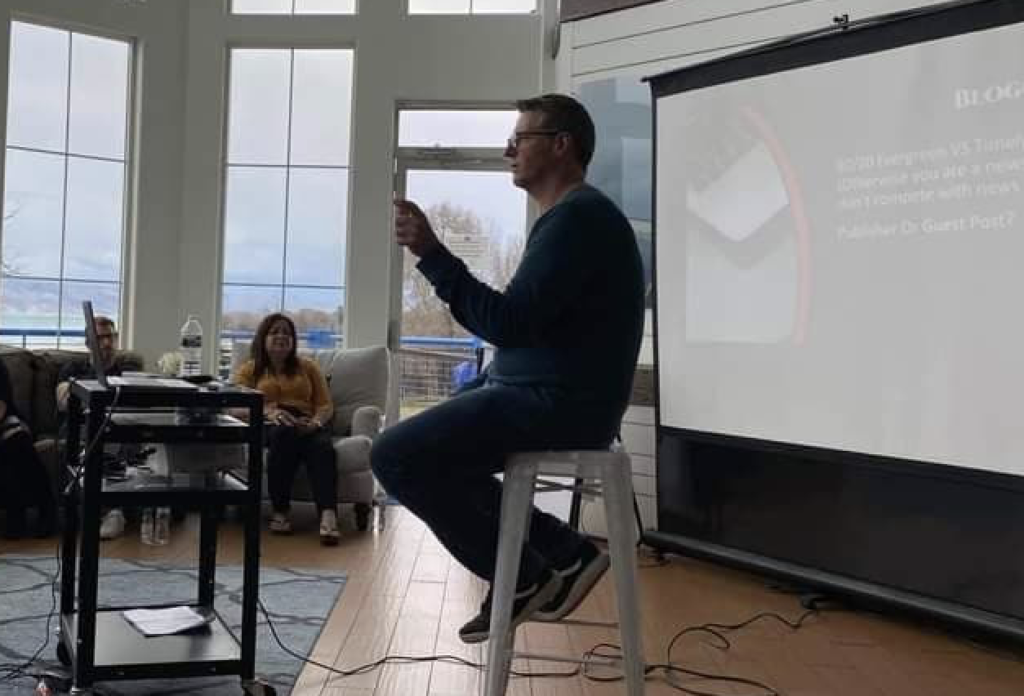 This 2-day event will teach you how to get millions of dollars in national media for FREE! Quadruple or 10x your business the day after you complete the class!
Discover The Secret Process To A Lifetime Of Media
This Masterclass will teach you the EXACT step-by-step process Troy Dunn Created To Secure over FIVE HUNDRED National TV appearances AND THREE of his own PRIMETIME TV SHOWS!
What Media Will Do For You
There are thousands of coaches, experts, and authors in the world. All of them competing for the same target audience. Each of them trying to separate themselves from the pack. That's a TALL ORDER!
The options are limited. IF you have a significant amount of cash to spend (burn!) you can pour buckets of money into advertising and marketing, and pray it finds some of your target audience.
Even under the best-case scenario, this is a short-term fix and all-too-often a massive loss of money. There really isn't another option….unless you have the systems taught. 
the lifetime of media Virtual Masterclass is for you if...
If Any Of These Points Resonate With You Then...
... The Lifetime of Media Virtual Masterclass Is The Solution You Need!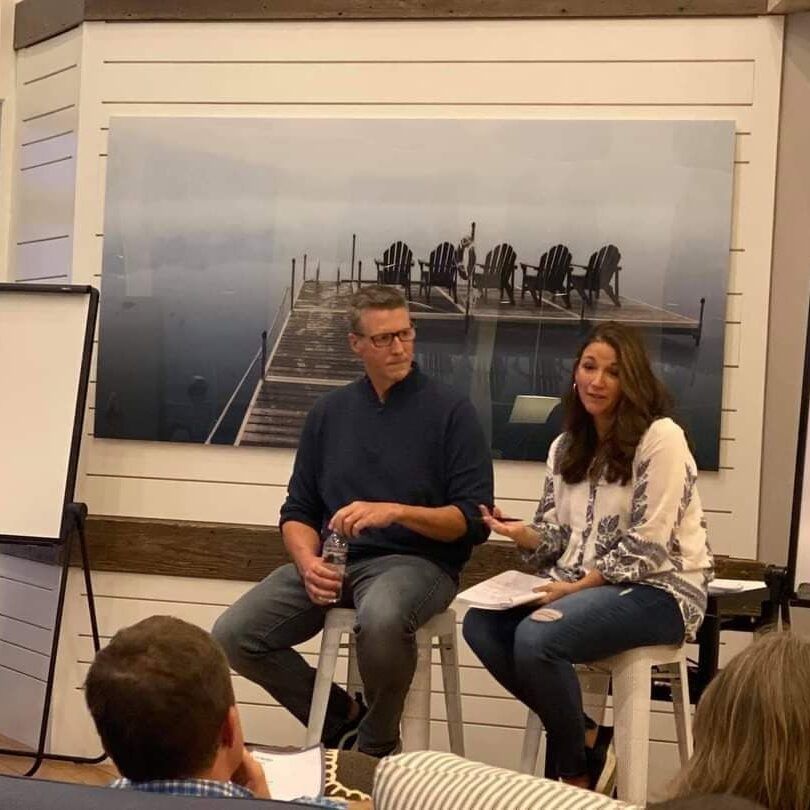 Troy Dunn has been a national media personality for over 25 years, but it all began with a little entrepreneurial start-up with a friend.
One lucky invitation to appear on a national talk show changed everything for them and their new little business. That single appearance triggered over 12,000 calls into their answering service, which then became tens of thousands of dollars in immediate revenue to this start-up!
Wanting to replicate that result, Troy set out to crack the media code. It took a lot of time, trial, and error, but he finally figured out EXACTLY what he could do to generate as much national media as he needed, whenever he wanted!
Troy went on to make over 500 national TV appearances, starred in three hit primetime tv shows, and their little business suddenly wasn't so little anymore! In fact, thanks to Troy's media system, their business had grown so successful; they were acquired by Ancestry.com!
Troy continues to use his personal media generating system, to promote his books and speaking engagements, and most importantly, carry on his life's work of reuniting families, including the launch of a nonprofit foundation, ALL thanks entirely to his media system.
Learn exactly how he does it AND how YOU can easily replicate his system to create as much media and marketing exposure for your brand and business as you can keep up with!
Troy Dunn's television work spans 3 decades and has reached over 1 billion viewers worldwide! In addition to his three-hit primetime tv series, Troy has also been a frequent guest on virtually every syndicated and network talk show in the United States…multiple times!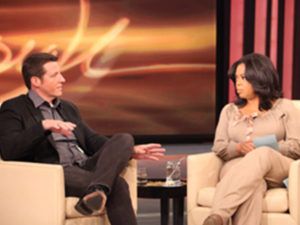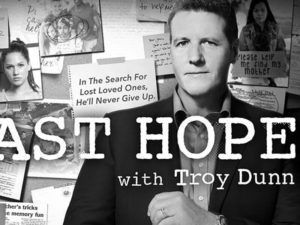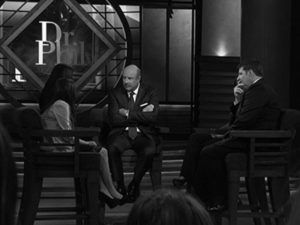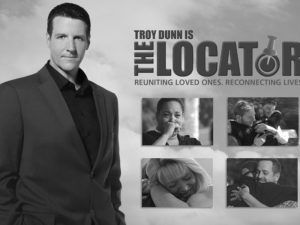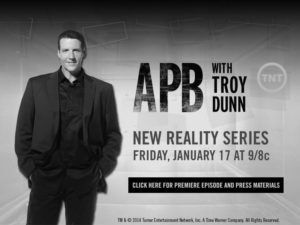 Here's What You'll Learn When You

Reserve Your Ticket

Today:
How to score multiple appearances on the same shows

How to instantly have tons of rich content that the media is clamoring for

How to convert media appearances into REVENUE

Interview training that turns any conversation into a business builder

Where and how to find the best media contacts for free

The secret to podcast success

How to make your book a rapid best seller

How to land your own reality tv show

How to move from tv guest to tv producer, controlling the content of any show on tv

How to generate media in any city, on any tv show, anywhere in the world, for the rest of your life
Here's what will happen once you enroll in the Lifetime Of Media Masterclass:
Frequently Asked Questions